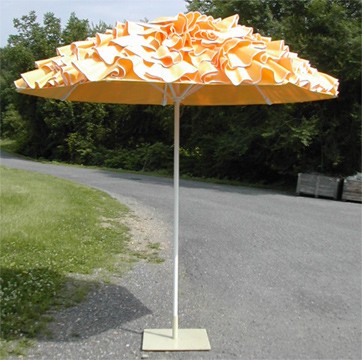 Themed Collection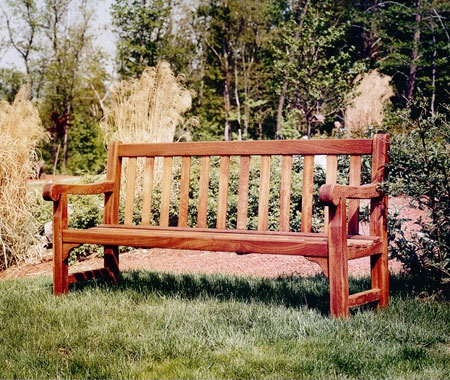 Custom Furniture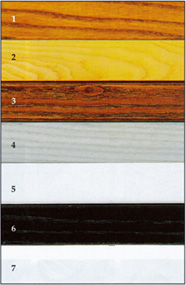 Finishes & Fabrics
One of the major distinctions between American Holtzkraft and the rest of our competitors is our ability to custom design anything you need. From umbrellas, to outdoor furnishings, we can conceptualize and create the special piece you require for your outdoor space.
We have come to believe that user satisfaction often stems from a conceptual design or thought that may be difficult to envision in the setting at hand. That's where we thrive! For us, working with exciting designs to successfully accomplish our clients' wishes is a welcome challenge.
Take a moment to review a few of the recent installation pictures here, showing products that were made to order!